Dust Collection
---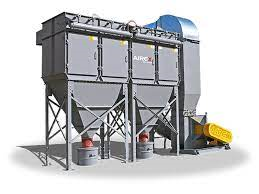 Dust Collectors
From submicron fines to coarse particulates Clean Aire Technology has the solution to meet the broad range of plant dust collection requirements. Clean Aire Technology is your distributor for the leading manufacturers of dust collection systems for New England. We offer self-cleaning cartridge collectors, baghouses, cyclone separators, shaker bag collectors and portable units. We provide dust collection systems to help meet NFPA codes for aluminum, titanium and other potentially hazardous dusts. Air may be exhausted or recirculated for energy savings. For special applications, Clean Aire Technology offers custom-engineered dust collectors.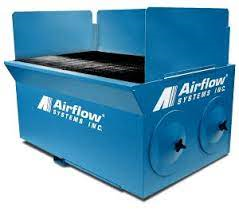 Downdraft Tables
For effective source capture of dust, fumes and smoke from sanding, grinding, and welding, Clean Aire Technology has a complete range of downdraft tables and benches with integral dust collectors. We offer both standard and custom units, downdraft tables and work stations. We can help you by providing virtually any size and configuration to meet space constraints. Wet collector downdraft tables provide safe collection of potentially flammable or explosive contaminants. Whether it is welding, grinding, deburring, buffing, sanding, polishing or painting, Clean Aire Technology has the system to meet your needs.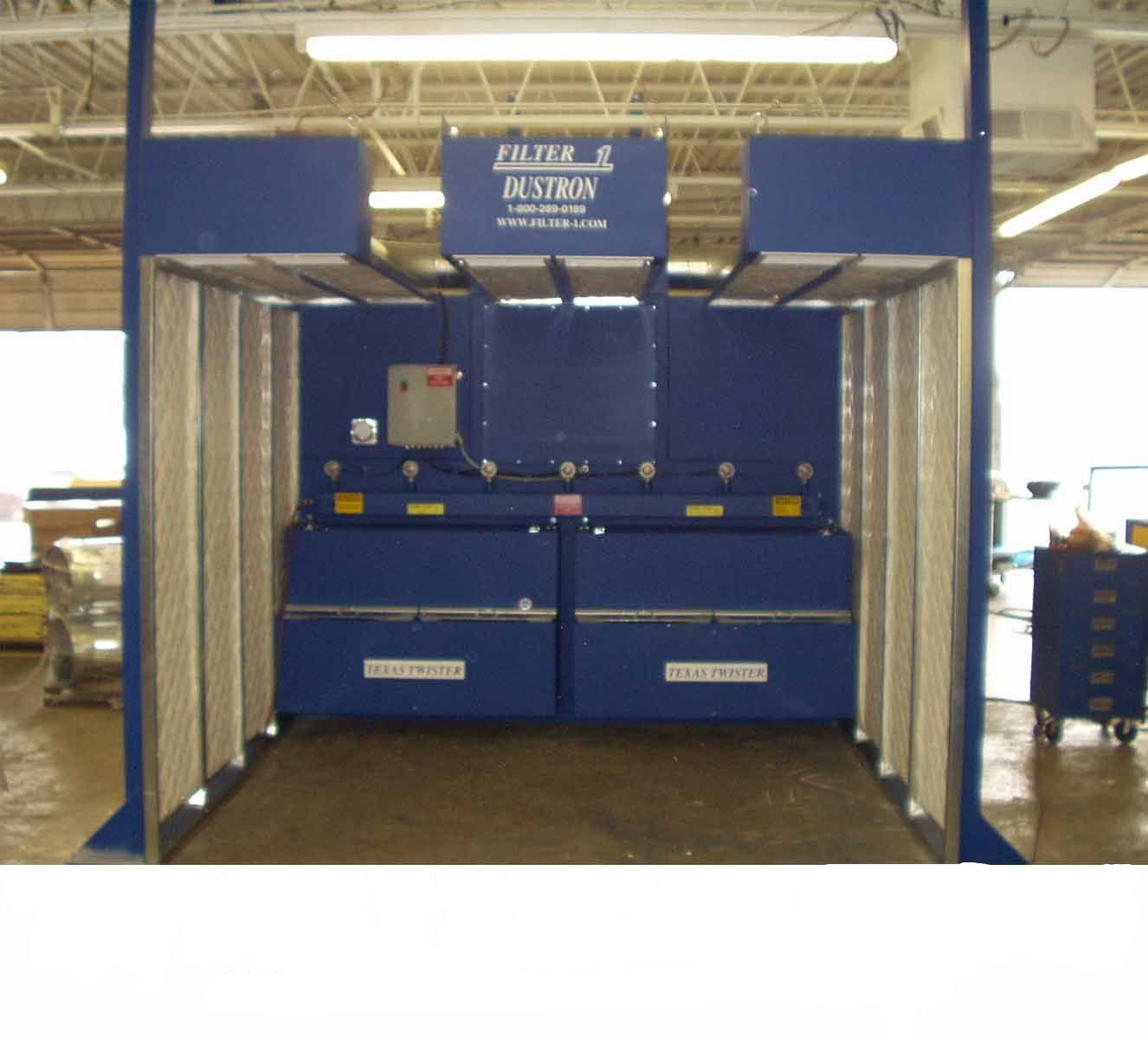 Dust Booths
Dust control booths facilitate unrestrained worker operation while providing containment and efficient collection of industrial contaminants. The integral collection system is configured as needed, depending on whether the unit is for sanding, grinding, welding or vapors. Many features are available including enclosed sealed lighting, sound insulation, adjustable "push-pull" regain air, crane slots and a pneumatic dust conveyor system for heavy dust loading. Our clean environment booths are designed in many sizes to contain and control contaminants. These systems can be built to enclose work stations that generate particles and/or gases with a focus on protecting the workers breathing zone.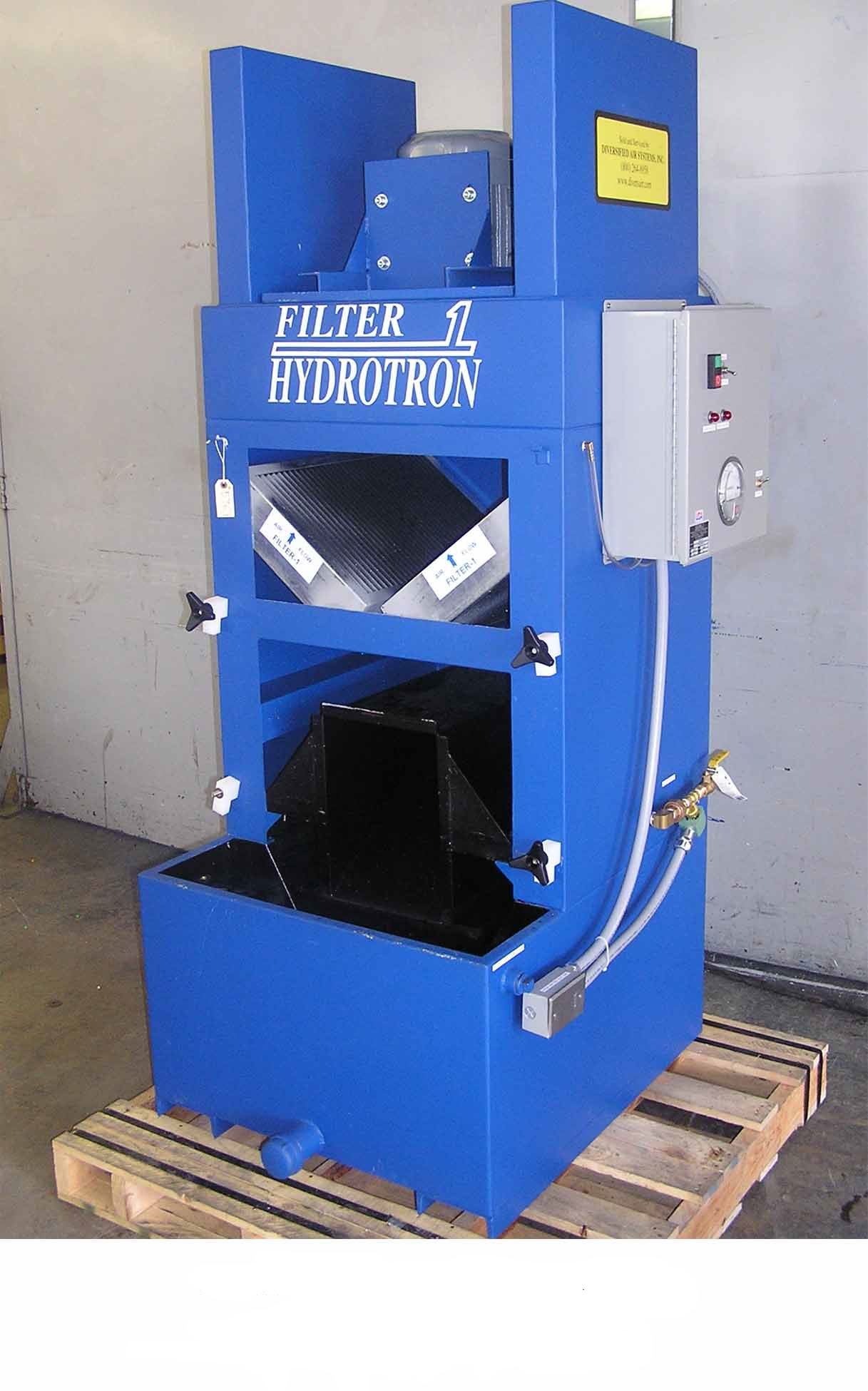 Wet Collectors
For aluminum, titanium, mixed metals or spark generating operations that pose a risk of explosion or fire. Clean Aire Technology provides a complete line of wet dust collections systems. Wet dust collectors draw the containments directly into a safe and effective filtration water bath. They are available as ducted collectors, downdraft benches or dust control booths. Wet dust collectors may be equipped with an optional sludge conveyor system to facilitate containment disposal. Use of our wet collection system often eliminates the need for costly exhausting of heat or air conditioning.